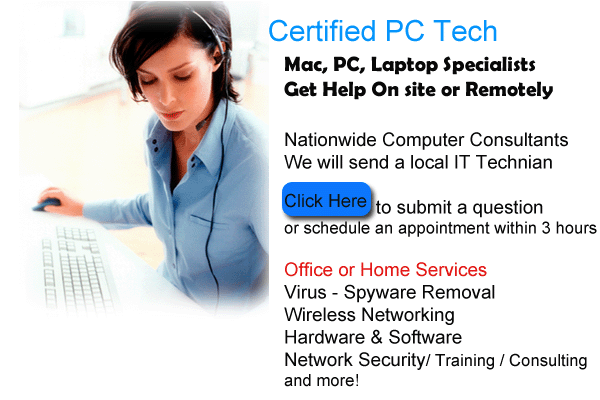 Email: tech@superkeyword.net or visit our free consultation area
Well you finally found a reliable, honest and afforadable technician. At SuperKyword IT Team, we send out a local Computer Guy/ Girl to your Office and home.
We service homes, small offices, corporations. Our nationwide computer service team ares very reliable in finding the right solution for you.
Our IT department includes virus removals, anti spyware removals, pc cleanups, web page design, wifi setup, office solutions, VPN, VPN networks, laptop repairs/ diagnostics, wireless networks for dsl/ cable, data recovery, server maintenance, hardware/ software upgrades, PC / MAC servicing, firewall issues and networking stations.
Our Business Consulting solutions include: web page design, ebay setups, paypal, merchant accounts, online merchant acceptance, product name branding, advertising, trademark, search engine optimization for your existing website, web hosting and blank dvd media for home/ pc use.
Please feel free to contact us if you need any assistance. We are happy to help make your computing or business experience as enjoyable and comprehensible as possible.
Are you a tech? Is your company on file and one of our referred technians? if not..
Want to be a part of the Superkeyword IT TEch Team?
Click here and fill out project area about your company information and main contact name