Classic Cars, Muscle Cars, Hot Rods
Hours: 10 am to 5 pm pacific standard time
(949) 229-2376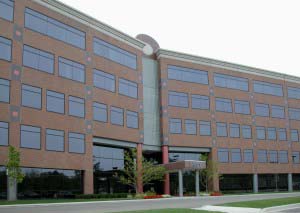 Office Hours:
Monday-Friday 8:30 AM to 5:15 PM

Address:
Superkeyword.net
5482 Wilshire Blvd., Ste 128 Los Angeles, CA 90036

Tel: 1-(949) 229-2376

Emails:

You can place a car listing for free. We also offer other valuable services, such as the first website to have virtual consignments which will expose your vehicle to over 1,000 Classic car websites for the true collectors out there that are in your neighborhood, not across the country. This is made possible through our partners and offline papers within the USA only.
1971 Dodge Challenger >> $18,500.00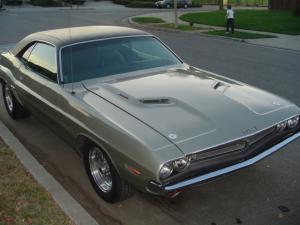 Own a classic rare muscle car, fact a/c, 340 v8, auto,

click here for more pics and info.

call 1-(949) 229-2376 >> M-F 10 AM to 8 PM
LIST YOUR CAR NOW For Free Or Consign it for a small fee.
Hours: 10 am to 5 pm pacific standard time
(949) 229-2376