Classic Car
Submit Free Listing >>>>
Web & Paper Advertising
Auto Transport
CarFax




You can place a car listing for free. We also offer other valuable services, such as the first website to have virtual consignments which will expose your vehicle to over 1,000 Classic car websites for the true collectors out there that are in your neighborhood, not across the country. This is made possible through our partners and offline papers within the USA only.
We can find your mustang, camaro or any classic car.
Email: sales@superkeyword.net or call (949) 229 - 2376
Order it! We can get it for you.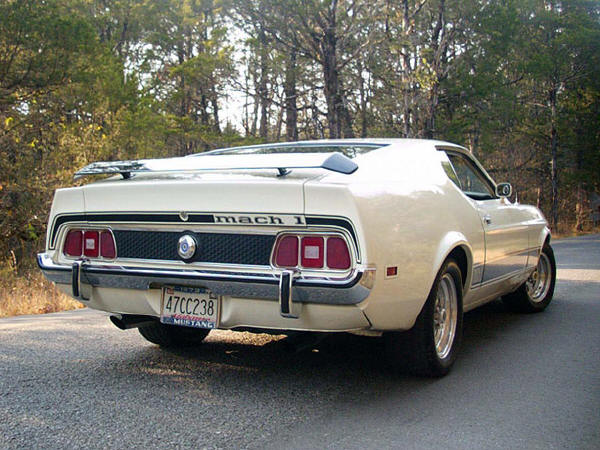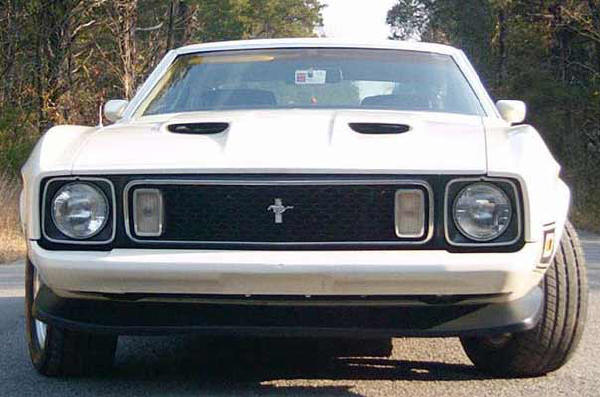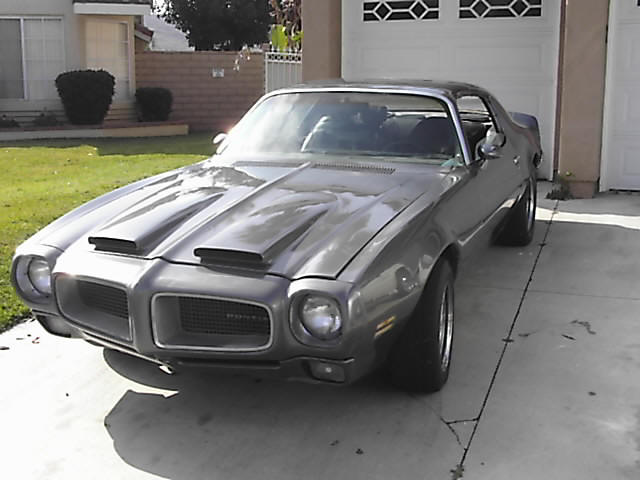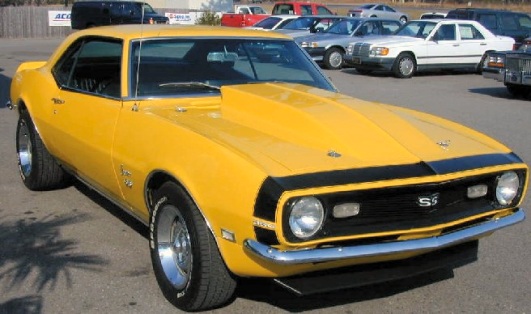 Featured Car for sale
2010 Chevy Camaro $13,900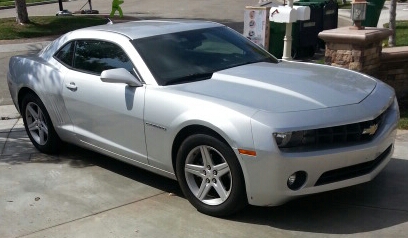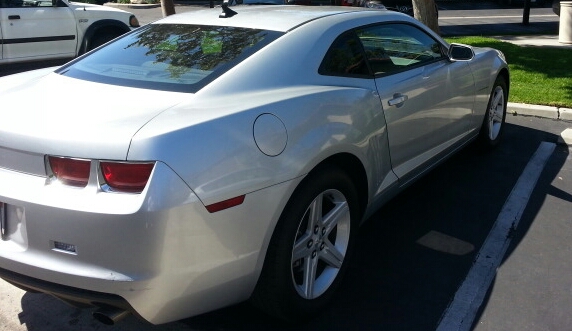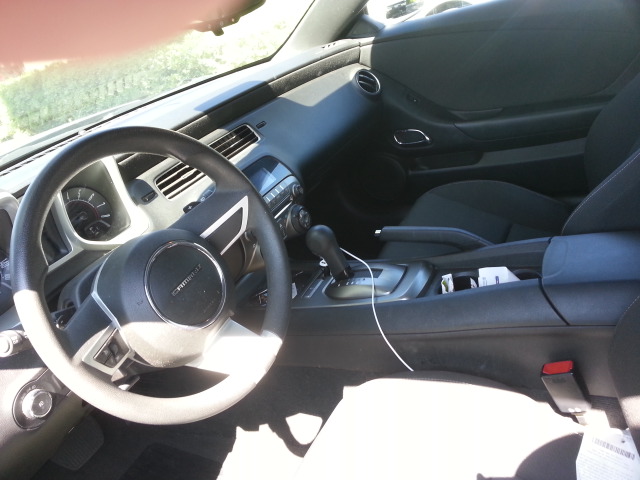 Get the classic camaro look! Borrowed features from the 1969 SS Camaro!
**Very Good Condition, Like brand new!

Clean Title
3.6 Litre V6, 310 Horsepower, very fast and furious!
6 Speed Automatic Transmission
Brand New Engine, New Transmission with service records.

Features ,am/fm/cd , plus interior,
Silver Exterior / Black interior, 18" Alloy Wheels, 245/ 55 tires
Power Windows, air conditioning, ABS 4wheel brakes, 2 door coupe fastback, power seat,
Passenger air bags


No credit needed to lease or buy my ride.
What to bring:
$3000 down, $299 month

Valid ID (no license OK) Matricula Consular or Passport
-- Proof of Residence
-- Proof of Income
-- All types of income accepted, cash income accepted too
-- provide 3 references
PHOTO ADS, CLICK HERE
TEXT ADS CLICK HERE

Featured
Cars
Web Cast It
Who else should you trust to do your audio or video streaming solutions?


Check It Out
Live Radio
Online JukeBox

Did You Know?
Superkeyword.net is and the original internet keyword site? Telephone numbers send people to websites. learn more.
Since 1997, we have been sending users to sites with unique, free internet keywords.
Get A Free Internet Keyword That Rank You Number 1 Instantly... works instantly. No waiting period after your URL Submission.
Get A Website With Streaming Media On It
Shop @ Home