Classic Car
Submit Free Listing >>>>
Web & Paper Advertising
Auto Transport
CarFax




You can place a car listing for free. We also offer other valuable services, such as the first website to have virtual consignments which will expose your vehicle to over 1,000 Classic car websites for the true collectors out there that are in your neighborhood, not across the country. This is made possible through our partners and offline papers within the USA only.
We can find your mustang, camaro or any classic car.
Email: sales@superkeyword or call 1-866-861-5061, extension 8.
Order it! We can get it for you.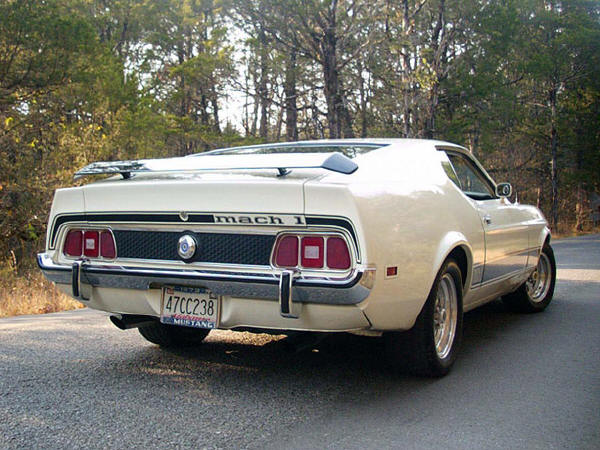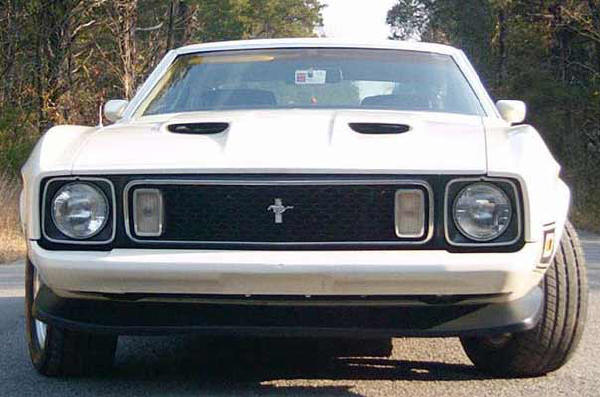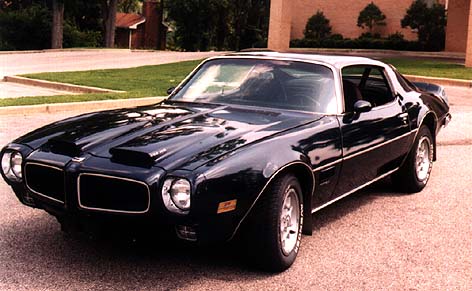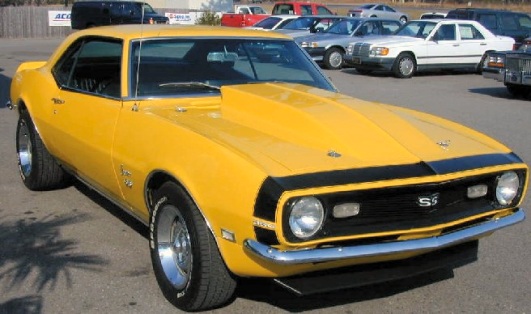 Recently Listed Classic Vehicles (1960s - 1973)

Featured
Cars
Web Cast It
Who else should you trust to do your audio or video streaming solutions?


Check It Out
Live Radio
Online JukeBox

Did You Know?
Superkeyword.net is and the original internet keyword site? Telephone numbers send people to websites. learn more.
Since 1997, we have been sending users to sites with unique, free internet keywords.
Get A Free Internet Keyword That Rank You Number 1 Instantly... works instantly. No waiting period after your URL Submission.
Get A Website With Streaming Media On It
Shop @ Home