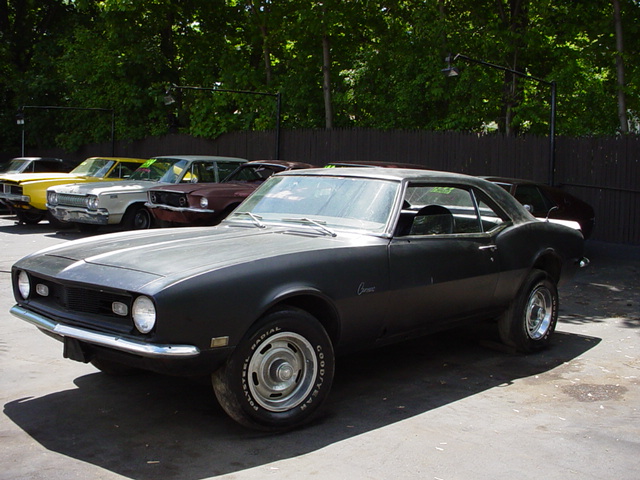 1967 Chevy Camaro, 327 engine, runs good, good interior, rebuilt transmission, new suspension, new brakes, rally rims, am/fm cd stereo, all interior and exterior lights work. Clean title. Minimum Surface Rust in trunk and underneath areas.
Full Description
REBUILT areas: Front Suspension, new boots, rblt drive shaft, 3 spd Stick transmission rblt 4 years ago.
New Parts: Drum Brakes, Ralley Rims, Front Bumper, Rear Spoiler, Rear Glass.
More Pics Below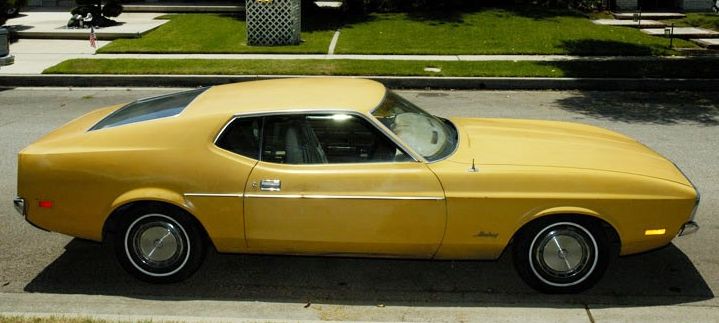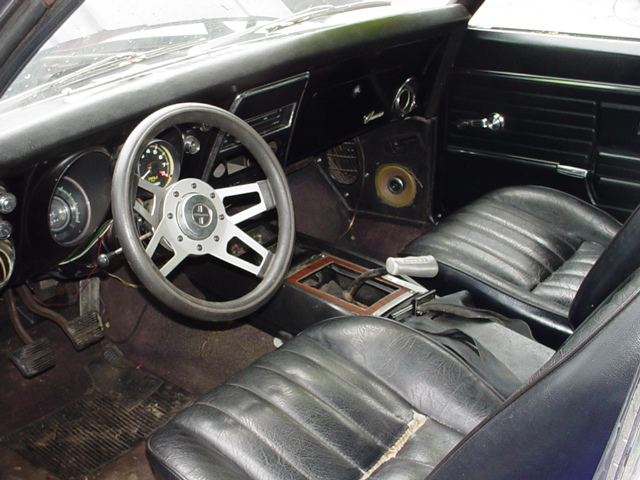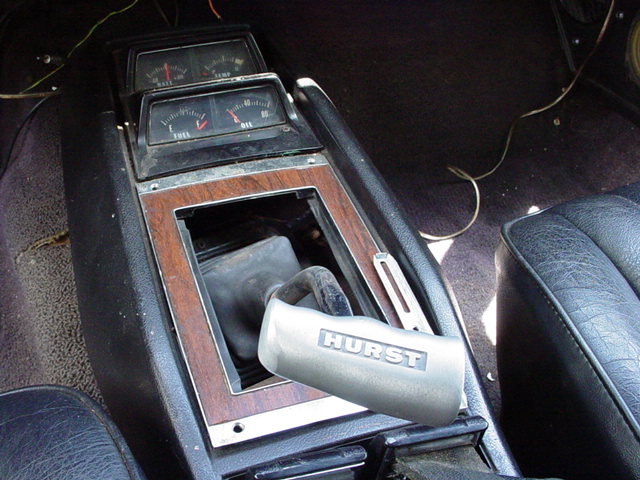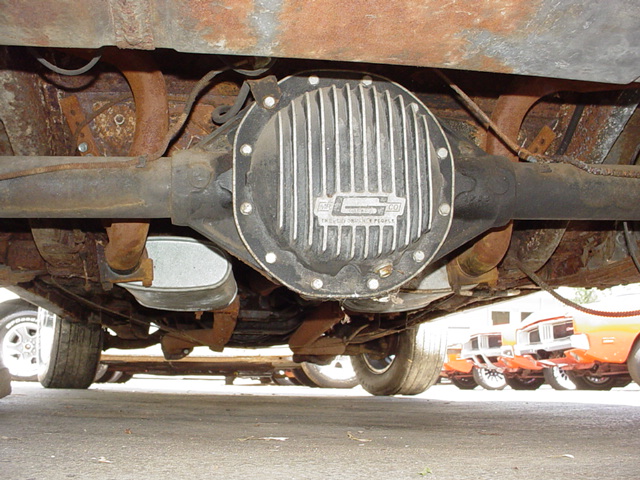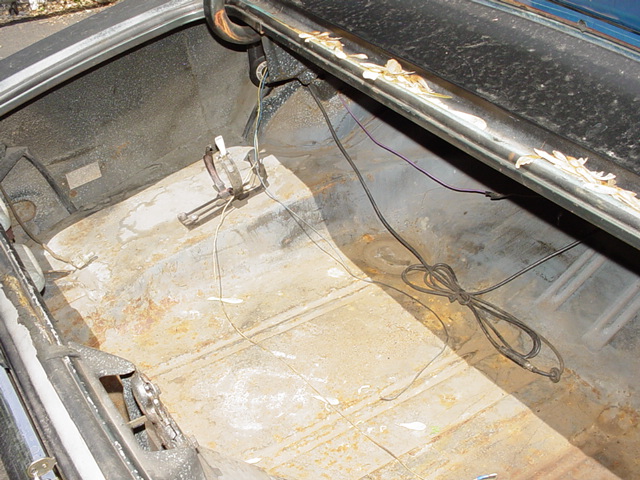 1973 Camaro RS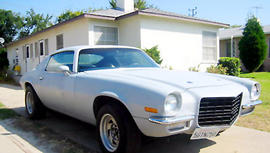 Split bumper, 350 V8, 350 trani, very fast, good interior.
Cali car, no rust! $7,500.00 obo
Phone: (323) 908-2137