Classic Car
Pontiac Firebird/ Trans Am
Submit Free Listing >>>>
Free Listing
Web & Paper Advertising
Auto Transport
CarFax
Classic Cars
Pontiac Firebird/ Trans Am
Muscle Cars For Rent
Submit Free Listing >>>>


Hours: 10 am to 8 pm pacific standard time
(949) 229-2376
Featured Car for sale
2010 Chevy Camaro $13,900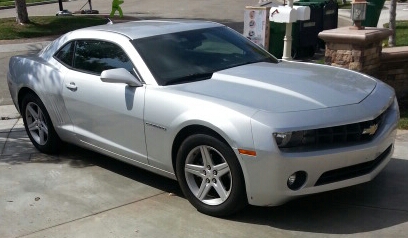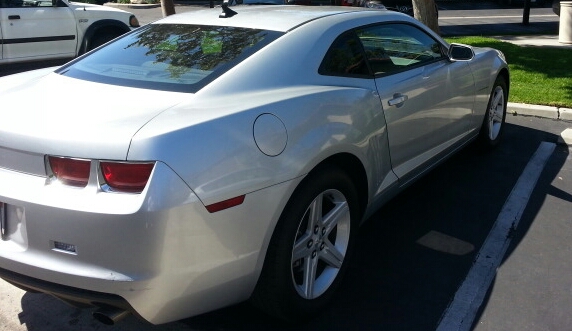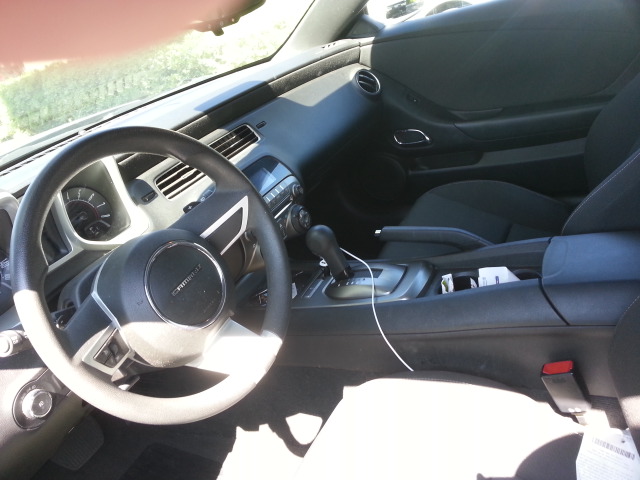 Get the classic camaro look! Borrowed features from the 1969 SS Camaro!
**Very Good Condition, Like brand new!

Clean Title
3.6 Litre V6, 310 Horsepower, very fast and furious!
6 Speed Automatic Transmission
Brand New Engine, New Transmission with service records.

Features ,am/fm/cd , plus interior,
Silver Exterior / Black interior, 18" Alloy Wheels, 245/ 55 tires
Power Windows, air conditioning, ABS 4wheel brakes, 2 door coupe fastback, power seat,
Passenger air bags


No credit needed to lease or buy my ride.
What to bring:
$3000 down, $299 month

Valid ID (no license OK) Matricula Consular or Passport
-- Proof of Residence
-- Proof of Income
-- All types of income accepted, cash income accepted too
-- provide 3 references
1971 Ford Mustang Boss 302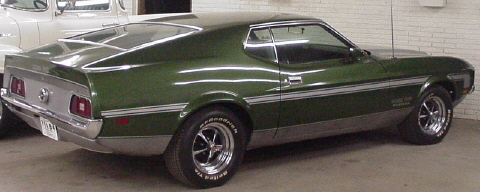 $12.800 OBO

1971 FORD MUSTANG Boss 302
Restored from professionals with receipts! fastback, Green, featuring a hi-po 302 V8 Engine, C6 Automatic Transmission, 4 barrel 750 CFM Holly carb, Excellent Condition, Power steering, am/fm Cd player, AC, Power brakes, new suspension. Runs Excellent, Looks Good. New paint 2 years ago. New front suspension.
Everything works inside car. wipers, signals, fan and heater too.

Clean title and matching numbers and current tags, Drive it home t
Serious inquiries only, Email : musclecars@superkeyword.net or call us with the toll free number below!
call 1-(949) 229-2376 >> M-F 10 AM to 8 PM
LIST YOUR CAR NOW For Free Or Consign it for a small fee.
Hours: 10 am to 8 pm pacific standard time
(949) 229-2376

Featured Car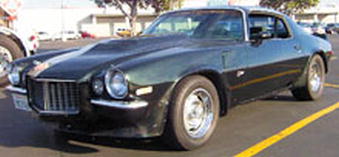 Other places of interest.
Web Cast It
Who else should you trust to do your audio or video streaming solutions?


Check It Out
Live Radio
Online JukeBox