Classic Car
Photo Ads
Pontiac Firebird/ Trans Am
Submit Free Listing >>>>

Sell your car for $25, Photo Ad Runs Til Sold! Click Here

Classic Cars, Muscle Cars, Hot Rods
Looking? or You Selling?
Hours: 10 am to 5 pm pacific standard time
(949) 229-2376
You can place a text ad for free. We also offer other valuable services, such as the first website to have virtual consignments which will expose your vehicle to over 1,000 Classic car websites for the true collectors out there that are in your neighborhood, not across the country. This is made possible through our partners and offline papers within the USA only. submit your vehicle information now!
Featured Car for sale
2010 Chevy Camaro $13,900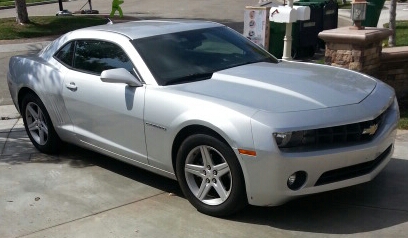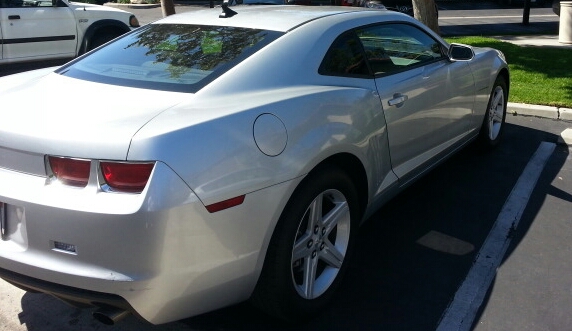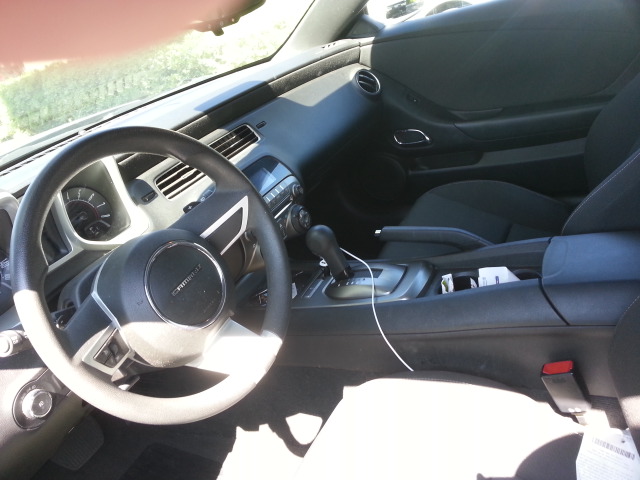 Get the classic camaro look! Borrowed features from the 1969 SS Camaro!
**Very Good Condition, Like brand new!

Clean Title
3.6 Litre V6, 310 Horsepower, very fast and furious!
6 Speed Automatic Transmission
Brand New Engine, New Transmission with service records.

Features ,am/fm/cd , plus interior,
Silver Exterior / Black interior, 18" Alloy Wheels, 245/ 55 tires
Power Windows, air conditioning, ABS 4wheel brakes, 2 door coupe fastback, power seat,
Passenger air bags


No credit needed to lease or buy my ride.
What to bring:
$3000 down, $299 month

Valid ID (no license OK) Matricula Consular or Passport
-- Proof of Residence
-- Proof of Income
-- All types of income accepted, cash income accepted too
-- provide 3 references
1968 Pontiac Firebird Formula 400
$9,800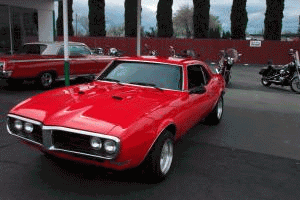 call 1-(949) 229-2376 >> M-F 10 AM to 8 PM
Over 100's of Classic CarText Ads, click here!
LIST YOUR CAR NOW For Free Or Consign it for a small fee.
Hours: 10 am to 5 pm pacific standard time
(949) 229-2376

Sell It
Get Xposed to over 2 million visitors a month!
Includes Listings on Yahoo!/ Google/ Netscape/ Msn, 100s of other Related Car Ad and Muscle Car ads the list goes on!
More Info or just Submit Your Ad By Choosing an option below
$25, Photo Ad Runs Til Sold! Click Here
or
$35 SlideShow Ad you get a kewl Slide Show Ad like the one to the left! Click here to order!
Other places of interest.
Web Cast It
Who else should you trust to do your audio or video streaming solutions?


Check It Out
Live Radio
Online JukeBox
Sell your car for $25, Photo Ad Runs Til Sold! Click Here