Services
Virtual Ads
Classic Car
Classic Car
Pontiac Firebird/ Trans Am
Submit Free Listing >>>>




$35 >> Slide Show Advertising
Run Til Sold Photo Ads.
Your Ad will be up within 48 hours.
Its easy! Takes less than 2 mins to submit your photo ad.
Once this form is submitted, you will be able to upload up to 4 photos and make payment to complete your order.
Please provide the following contact information: ** = required field
First Name **

Last Name **

Middle Initial

Vehicle Year, Make & Model **

Vin # or License Plate #

Work Phone **

Alternate Phone (cell/ home)

FAX - Required

E-mail **

Price Of Vehicle For Sale

How do you want to be contacted?
**

Tell Us About Your CAR: **
Get News on Special Offers, Car Coupons, Free Gas Giveaways!
Add me to your mailing list. Yes No
These Sponsors Have SuperKeywords! Shouldn't You?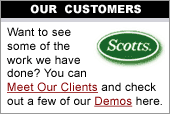 Featured
Cars
1971 Ford Mustang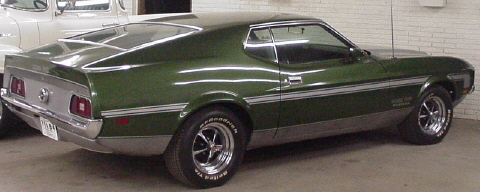 Web Cast It
Who else should you trust to do your audio or video streaming solutions?


Check It Out
Live Radio
Online JukeBox

Did You Know?
Superkeyword.net is and the original internet keyword site? Telephone numbers send people to websites. learn more.
Since 1997, we have been sending users to sites with unique, free internet keywords.
Get A Free Internet Keyword That Rank You Number 1 Instantly... works instantly. No waiting period after your URL Submission.
Get A Website With Streaming Media On It
Shop @ Home